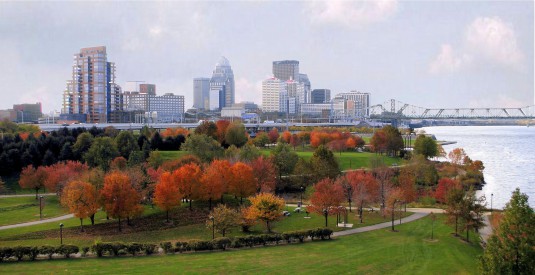 Great weather, So many Kentucky things to do!
We are falling forward and really excited about the coming season.Here are a couple of places you'll find me. I'd love to see you and discuss beer, home choices and this beautiful weather.
The big kick off by LIBA with their 7th Annual Brewfest on Friday, 9/25! This celebration of local, independent brewers, wineries, bourbon distillers and food purveyors will celebrate our uniqueness. See their website for all the fun details, it's updated weekly:
www.keeplouisvilleweird.com/brewfest
Admission is $5 which includes a souvenir cup, and attendees must be 21 or older to enjoy the beer, wine and bourbon. (Designated drivers get free admission.) Regular tickets can be purchased at the door, or in advance from this website (until 9/23). ____________________________________________________
7th Annual NuLu Festival!
Food, Fun, Frolic! Don't miss out on the 7th annual NuLu Fest.
We shut down the street for a good 'ole block party, featuring local food, craft beer, awesome vendors, and live music on the big stage.
WHEN: Saturday, September 26th, 2015
WHERE: 700 block of East Market Street
TIME: 11:00am – 11:00pm
_____________________________________________________
September's lineup features the local music stylings of one of my favorite groups Wax Fang (9 pm). They remind me of a cross between David Bowie and an upbeat Pink Floyd. They are a MUST SEE!
Here We Go Magic (7:30 pm), and Vandaveer (6 pm) The WFPK Waterfront Wednesday® Concert Series is a monthly free concert on the Big Four Lawn in Louisville Waterfront Park, located next to the Big Four Pedestrian and Bicycle Bridge.
Zach Fry – 502-291-0587 – Making business a pleasure!
I have a genuine interest in seeing people of Louisville succeed, in all aspects of life. I thrive on being able to help people! I am in love with Louisville, it's people, culture and community.
Let me help you make the best Louisville life you can.